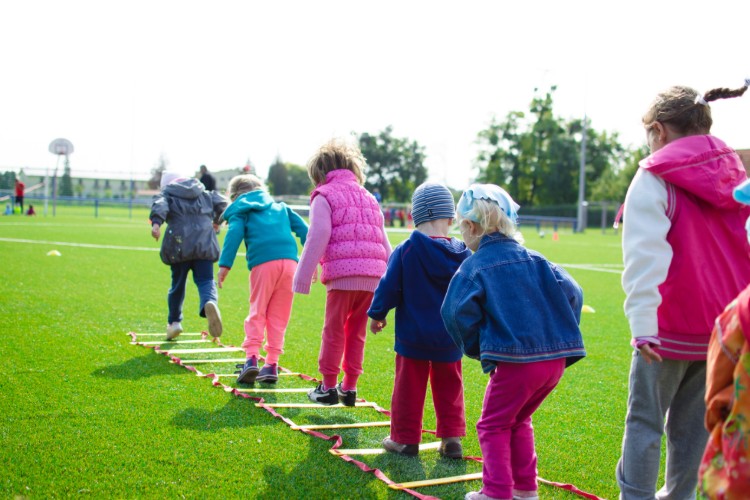 For those who don't know, what is Gymbaroo?
At GymbaROO classes, children explore movement on our specially designed equipment as well as through exercise, dance & music through our evidence based early childhood development program. Gymbaroo covers all aspects of Body and Brain development from birth to 5 years.
Who can benefit most from attending Gymbaroo classes?
Children with parents!!!!! Gymbaroo is a parent/child activity where both learn at our fun classes. The activities are fun and the parents learn how they can become the experts in their child's development.
What inspired you to work with children?
I've always loved play. Whether as a child or adult, connecting with children through active and imaginative play is something that has come naturally to me.
What is the best part of your job?
Seeing children develop through our program. Whether a child has some developmental issues or are rocking their way through childhood, I see profound changes to their skills, confidence, abilities and happiness.
Gymbaroo really does produce happy, capable children.
How can they get in contact or learn more about Gymbaroo?
Check out Gymbaroo Glebe, Redfern or Balmain Babyroo online or phone on 0412187388