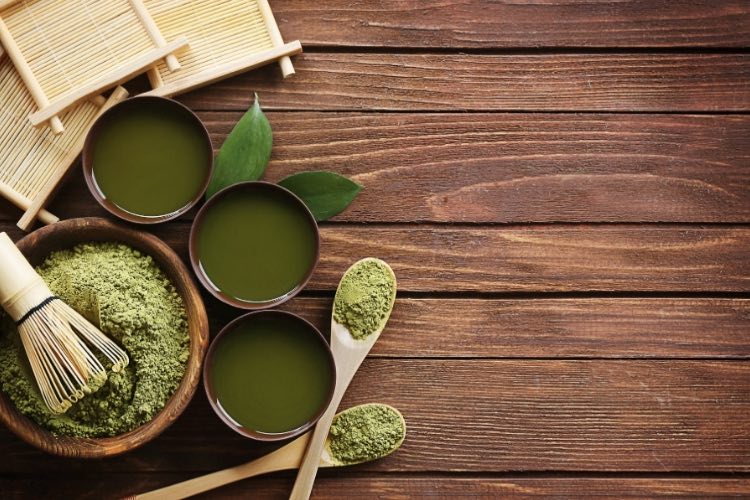 I chat to Chinese Herbalist and Acupuncturist Melissa Chivers all about Acupuncture and why she decided to study this ancient practice.
What made you decide to study Chinese Medicine & Acupuncture?
I was never exposed to this type of treatment growing up, a friend recommended it and I fell in love with it instantly. I studied Chiropractic and Exercise Physiology before diving into a degree in Traditional Chinese Medicine.
What are the main issues you treat ?
I have treated such a broad range of issues from tight muscles and pain to insomnia, infertility, pregnancy support, labour preparation and digestive issues. The most common things that bring people in would be pain.
How can Acupuncture help with women's health?
It regulates and assists to recalibrate hormonal balances in the body. It is also able to effect the quality of blood in the vessels around the uterus, reduces inflammation and brings the body into a state of deep rest and healing.
How can Acupuncture help with headaches ?
Headaches can have many root causes, once identified Acupuncture can be very effective at relieving and preventing headaches and migraines.
Is it painful?
No! Acupuncturists have had a minimum of 4 years training to insert needles with as little pain as possible. In saying that, there is a lot of individual variation and some people do feel the needles more than others. Often people feel them going in but then forget about them!
Are there any side effects?
Very few! The needles are sterilised single use. Most people say they feel incredibly relaxed after. Some points on the body can give very mild bruising, but otherwise it's very safe with very few side effects.
What do you do to relax ?
I get acupuncture! I try to meditate, go to yoga or pilates and try to get into nature every day.
You are also a Pilates instructor, how long have you been teaching and what studio are you at ?
I've been teaching now for almost 9 years. I teach Pilates mostly privately and events. I also teach Barre for BarreBody and am part of the teacher training team.
Melissa Chivers Acupuncturist & Herbalist at Health Space Lane Cove.