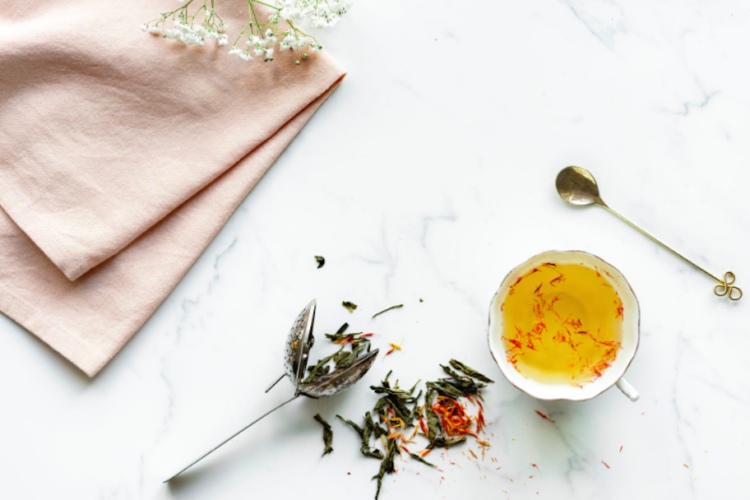 We recently sat down for an interview with our new Acupuncturists, Daria. Have a read to find out more about her and what got her into Traditional Chinese Medicine (TCM).
Tell us what made you study TCM?
I was lucky enough to grow up in an environment where health and wellbeing were top priority, instilling these values into adulthood. Growing up, I always knew I wanted to be in the health industry. I chose to pursue TCM because I find that it has the most holistic approach to health and wellbeing. It is based on thousands of years of knowledge, passed down through generations.
It teaches how to live harmoniously with the surrounding environment by properly modifying your diet and lifestyle. TCM uses pattern diagnosis for a truly individualised treatment approach. Acupuncture is used to help balance the body by regulating the flow of sustenance through the meridians of the body. Chinese herbs can also be used to supplement acupuncture treatments.
What makes your treatments special?
Being a qualified PT, I am able to give my clients advice on exercises they can do themselves to assist in their treatments and recovery. And this not only applies to musculoskeletal conditions, but also in pre and post-natal support like caring for the pelvic floor.
I also frequently use cupping, gua sha, moxibustion and electro-acupuncture to really maximise the effects of my treatments.
What are your skills in treating various conditions?
My biggest passion is women's health and fertility. Anything from menstrual issues & hormones to helping you start a family and supporting you through and after your pregnancy. By combining lifestyle and dietary advice, acupuncture, Chinese herbs, supplements & exercises, I aim to really be a part of your healing journey every step of the way.
Musculoskeletal conditions ranging from sore and tight muscles to bigger injuries like sprains and strains are another big part of my practice. I strive to not only heal your injury and decrease your pain but to also work together with you to ensure these injuries do not reoccur and to have the best quality of life possible.
I am constantly learning and progressing my skills as a Chinese medicine practitioner. The most satisfying part of my practice is educating my patients about health and wellbeing and seeing them grow and improve as they implement this knowledge into their daily lives