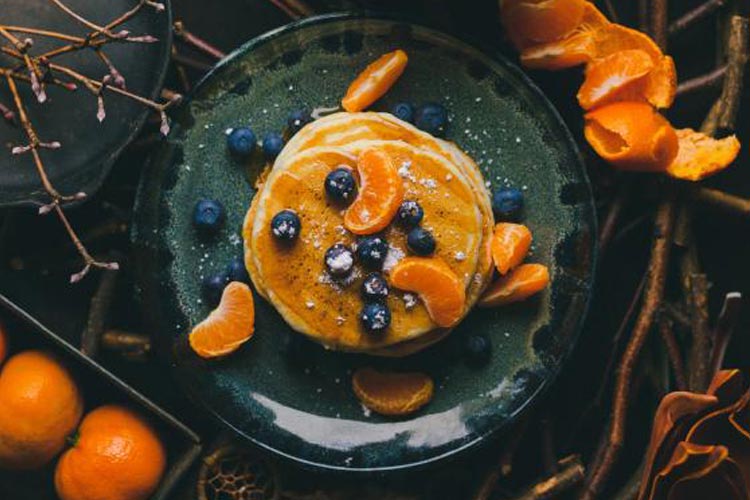 The path to good health can be a long one, especially if you are working with a specific health condition that requires care and attention. And winter is especially a tough season to navigate, with the cold weather and people surrounding you falling like flies with sickness! Our Health Practitioners at Surry Hills and Redfern are experts at providing attentive care and have formulated an immune-boosting package to help you navigate the colds, flus, viruses and nasty bugs that we can so easily fall prey to in the winter months.
Give your immune system the support it needs by improving:
Weight control
Diet
Vitality
Sleep
Energy
Stress resilience
Save $250 on health treatments by booking in with our practitioners – call 02 8354 1534 to book today! And download your information pamphlet (here for Surry Hills, and here for Redfern).
**Available during June, July and August 2018 only. At Surry Hills and Redfern clinics only.