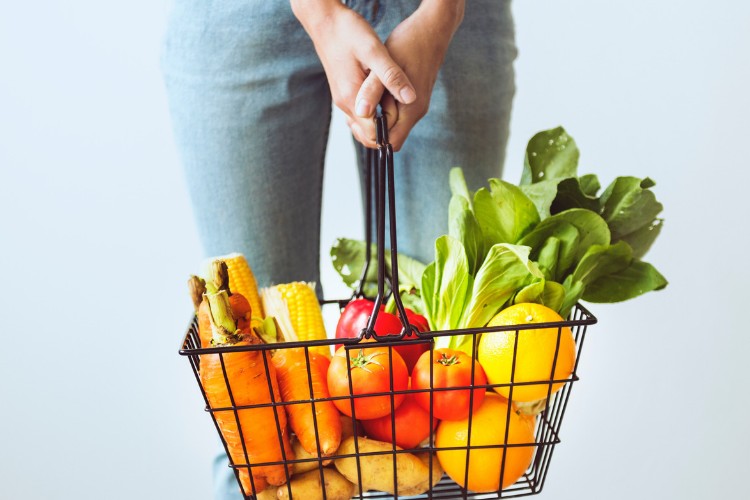 Five tips for good gut health:
Practice good eating habits – chew food well and eat slowly; sit down to eat, eat only what you need to feel full (gently satisfied, not overfed), and try to stop eating before you feel too full.
Understand what drives your eating patterns e.g. boredom, addiction or habit, to avoid snacking on bad foods.
Understand your own body, and the foods that just don't sit well with you and which foods can lead to nausea, flatulence, pain GIT disturbances (constipation and diarrhea).
Adopt a clean-eating approach that replaces processed, fatty, sugary foods with nutritious quality whole foods, and eat daily from all the food groups where possible. Fresh is best so be kind to your body.
Have plenty of water for hydration detoxification and bowel health, and fibre for good gut function and protection against bowel disease, diabetes, heart disease, and to help with weight control and healthy skin.
Also:
Plan and organise e.g. careful shopping each week, good food/ meal prep and planning.
And remember that a balanced diet includes all the macronutrients: protein for growth and repair of tissues, making enzymes, hormones and other chemicals, and for providing energy and satiety; good quality carbohydrates from vegetables, wholegrains or fruit for energy and protecting muscles; and good healthy fats for energy storage, helping with absorption of fat soluble vitamins, enzyme and hormone production and for satiety.
Pamela Nelson is a Naturopath, Nutritionist and Herbalist. Her goal is to help patients to improve overall health thus preventing sickness and disease through nutritionally sound diet choices, exercise, balanced lifestyle and the use of treatments from other modalities where appropriate. She understand the challenges associated with combining work, study and parenting, and wants to help clients regain and retain a balanced lifestyle and good health.
Her areas of interest include chronic illness, digestive problems, stress and anxiety management, adrenal fatigue, and sleep issues.
Make an appointment to see Pamela at Health Space Clinics, at 1/20 Burn's Bay Road, Lane Cove, on Wednesdays (1pm-6pm) and Fridays (9am -2pm) and selected Saturday mornings.