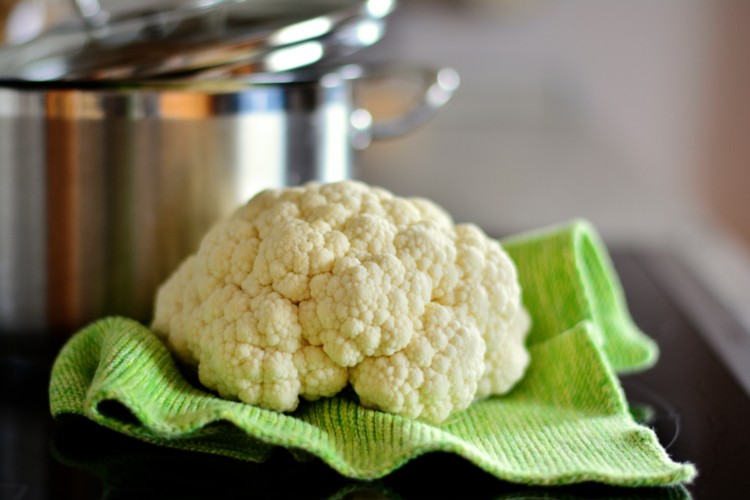 Cauliflower & Cashew Soup
A delicious and nutritious soup to add antioxidants, anti-inflammatory ingredients, fiber and good fats into your diet and make your body strong enough to fight against inflammation caused by stress, cold/flu common in winter and support your digestion too.
Recipe (Serves 6):
2 small cauliflowers chunks or 1 large chunk
2 cups of coconut milk
3⁄4 cup of soaked cashew nuts (preferably soak in water for 1 hour)
1 cup of water
1 small onion
1 teaspoon of miso paste (optional)
1 teaspoon of honey
1 tablespoon coconut oil
1 tablespoon of Curry powder
1 teaspoon turmeric powder
Juice of 1 orange or lemon
1 teaspoon cinnamon
1 garlic
Sea salt to taste
Black pepper to taste
Instructions:
Preheat the oven to 280 ° C
Roast the cauliflower for 30 min or until it becomes darker.
In a sauce pan, sauté the onions in coconut oil. Add the spices and herbs (curry, turmeric, salt, pepper, garlic and cinnamon) and stir well.
Let everything cool down
Put all the ingredients (including the baked cauliflower) in a high-speed blender or food processor.
Blend until you reach a creamy consistency.
Reheat in the same pan that you used to sauté the onion.
Serve with fresh herbs such as rosemary, thyme and basil.
Enjoy!