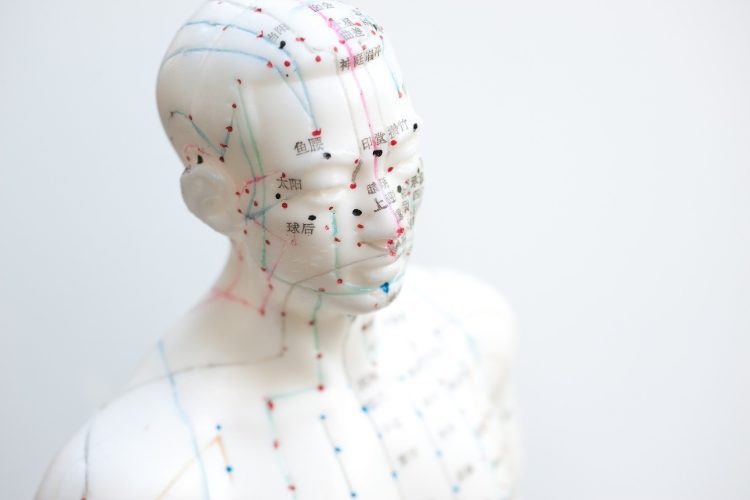 Diabetes is the leading cause of blindness, amputation, heart disease, kidney failure, and early death (1) . The International Diabetes Federation estimates that 420 million adults worldwide now have Diabetes, and that number will be 642 million by 2040 (2) .
Did you know?
Acupuncture treatment for Diabetes has a long history, and the earliest record of Diabetes was written by an Acupuncture practitioner named Chun Yu-Yi during the Western Han Dynasty (208BC – 8 BCE) of China in a text called Shi Ji. There are specific Acupuncture treatments for Diabetes mentioned in other classical Literature such as the Zhen Jiu Jia Yi Jing (The Systematic Classic of Acupuncture) from the Jin Dynasty (265-420 CE) (3) . This tradition has continued to the current day in China where Acupuncture and Chinese medicine are still used to significant effect using over 2000 years of treatment to direct successful therapies.
Acupuncture is a therapy where single-use sterile needles are used to aid the processes of the body in improving its health. Acupuncture is a highly recommended treatment in numerous health guidelines around the world (4) and can be very effective in the treatment of Diabetes and it's complications. Many studies have noted that Acupuncture may help to provide benefits for those with Diabetes, such as improving Blood Glucose management (5) , including the conditions of Insulin Resistance (6) and improving the effects of Metformin, the most commonly used drug to control Type II Diabetes (7) .
Acupuncture is a safe and effective treatment for Diabetes. It has become more widely recognised and accepted as a useful treatment in Western Medicine, as long as a licensed practitioner performs it. It is also a very effective treatment to combine with other diabetic therapies, including a healthy diet, regular exercise, and medication.
References
International Diabetes Federation. World Diabetes Day | Diabetes: protect your family. World Diabetes Day.
https://worlddiabetesday.org/. Accessed November 12, 2019.
Shi L, Feng L, Yang Y, et al. Prevention of type 2 diabetes mellitus with acupuncture. Medicine (Baltimore).
2018;97(48). doi:10.1097/MD.0000000000013355
Zhang Z, Ji X, Zhang P, Zhao Z, He S, Yang X. Chinese-English Edition of Acupuncture Treatment for Diabetes
Mellitus. Shanghai Scientific and Technical Publishers; 2007.
Birch S, Lee MS, Alraek T, Kim T-H. Overview of Treatment Guidelines and Clinical Practical Guidelines That
Recommend the Use of Acupuncture: A Bibliometric Analysis. J Altern Complement Med N Y N. 2018;24(8):752- 769. doi:10.1089/acm.2018.0092
Tian H, Cao B-Y, Li R, et al. Effects of Electroacupuncture Stimulation at Different Spinal Segmental Levels in a
Rat Model of Diabetes Mellitus. Acupunct Med. 2018;36(1):29-35. doi:10.1136/acupmed-2016-011131
Martinez B, Peplow PV. Treatment of Insulin Resistance by Acupuncture: A Review of Human and Animal Studies. Acupunct Med. 2016;34(4):310-319. doi:10.1136/acupmed-2016-011074
Liao H-Y, Sun M-F, Lin J-G, Chang S-L, Lee Y-C. Electroacupuncture plus Metformin Lowers Glucose Levels
and Facilitates Insulin Sensitivity by Activating Mapk in Steroid-Induced Insulin-Resistant Rats. Acupunct Med. 2015;33(5):388-394. doi:10.1136/acupmed-2014-010724